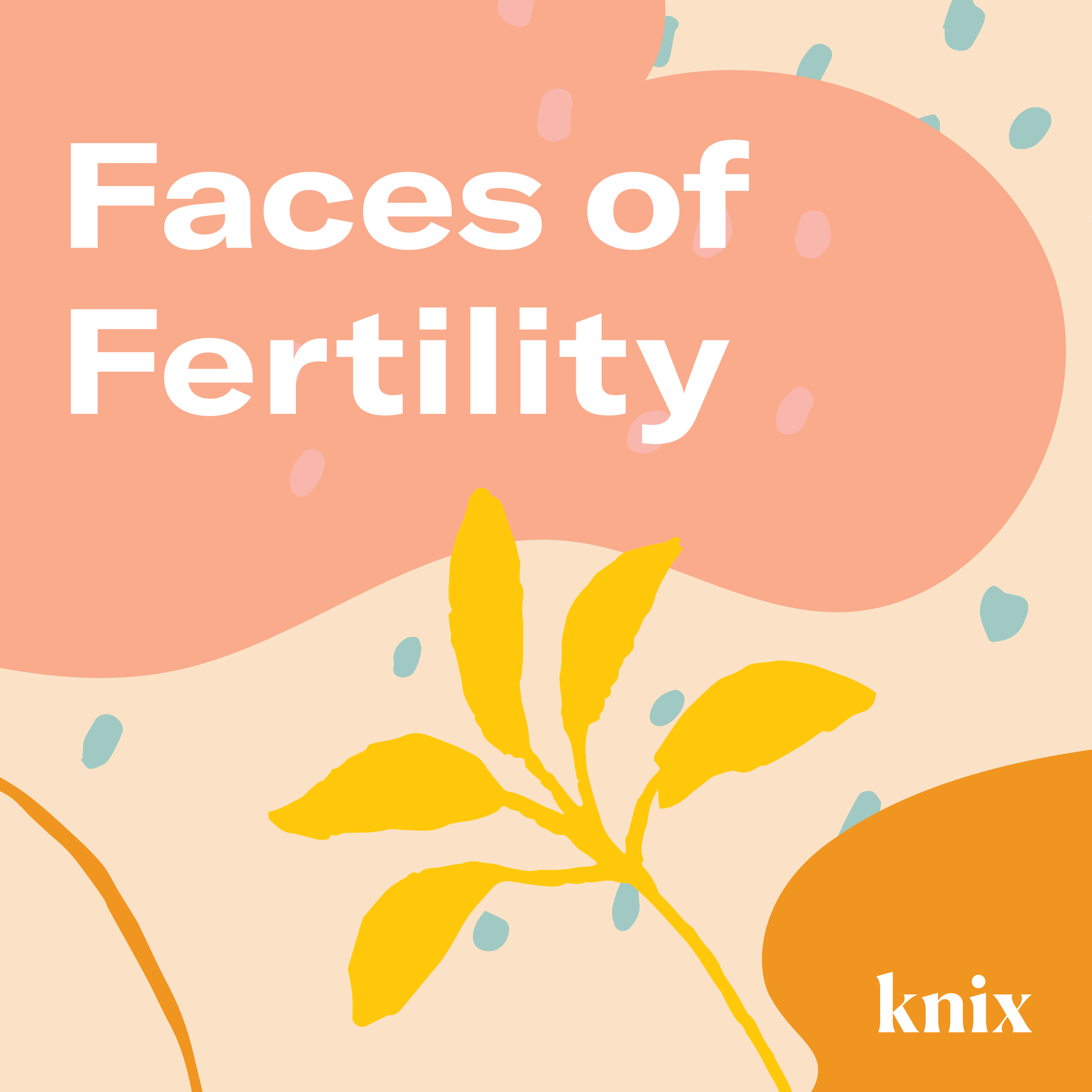 To the women and men who didn't beat infertility—who is talking to them? Well, Ariel Ng Bourbonnais, author and co-founder of The 16 Percent is. She first joined the Knix community after she wrote a story called I May Be Barren, But I am a Badass, and she's back at the office to share an unbelievable full circle moment. 
Listen in as Ariel talks to Joanna and Katherine about what motivated her to start The 16th Percent with two of her friends, why women need to band together with shared experiences and what it's like to live with low AMH.
To read the story Ariel wrote for Knix, check out I May be Barren But I am a Badass.
You can purchase the book Ariel wrote with her two colleagues on Amazon. If you live in Ontario, you can receive support about pregnancy loss through the PAIL Network. You can also submit a story to The 16 Percent network here.
Please rate and review us on Apple Podcasts. If you want to share your fertility story, please reach out to us on Instagram @knixwear.