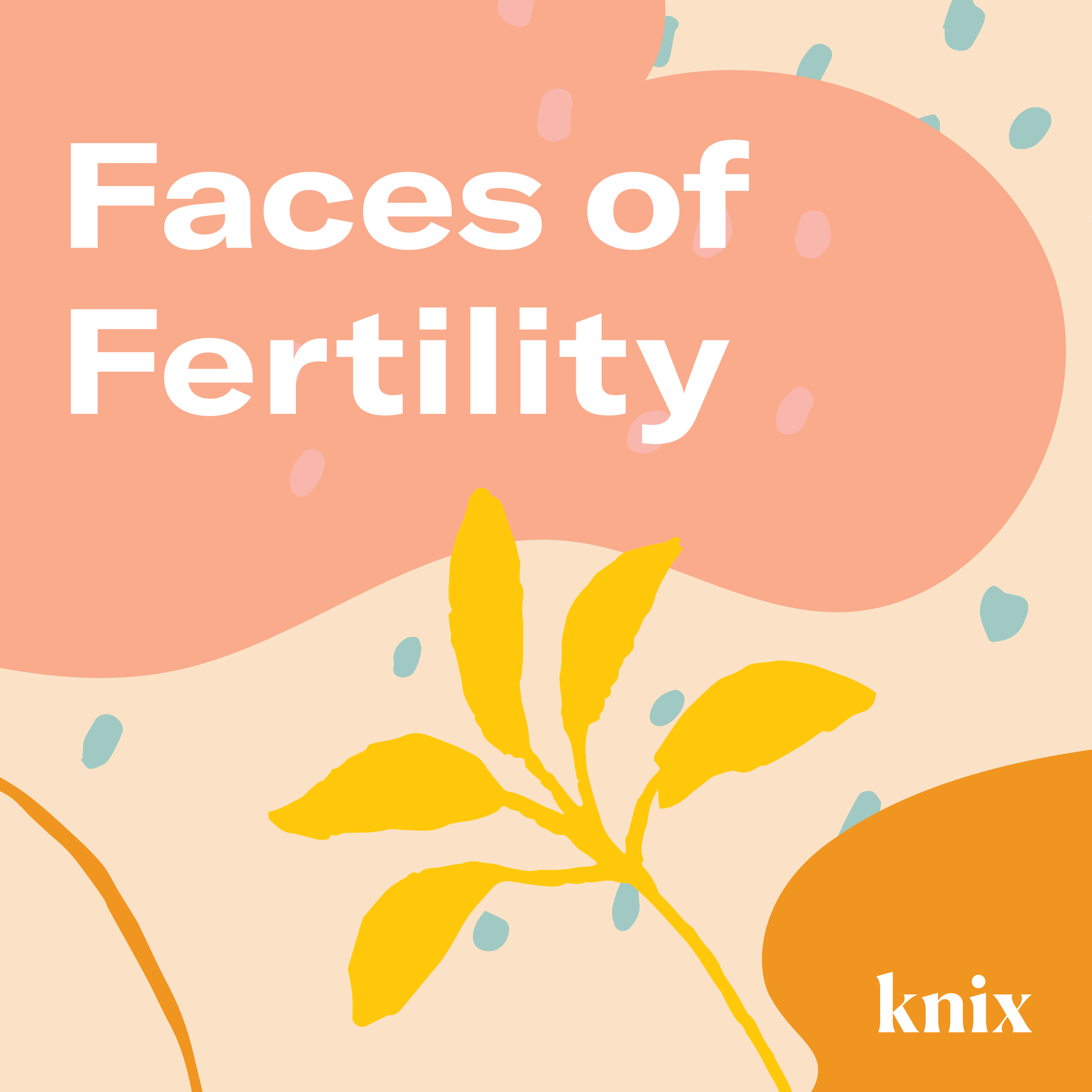 In the last episode of season one, we're asking: Would you freeze your eggs? The trend of egg freezing is bigger than ever, offering women the option to delay motherhood and feel a sense of insurance or security around their fertility future. But is it safe?
To learn more about this reproductive phenomenon, hosts Joanna and Katherine reach out to Dr. Caitlin Dunne of Pacific Centre for Reproductive Medicine, one of the largest fertility clinics on the West Coast. Dr. Dunne talks about feminism, and the misconceptions and limits around around the procedure. To read Caitlin's story for The Globe and Mail about making workspaces more fertility friendly, click here.
And as a special bonus, Knix staffer Lindsay Knowlton  pops into the studio to talk about her foray into egg freezing, and how the whole experience is making her feel.
And a big thank you to all of our faithful followers and fans for listening to season 1! We appreciate every like, comment, share and download to help spread the word about our podcast. Please rate and review us on Apple Podcasts. And let us know what you would like to hear us talk about in season 2!